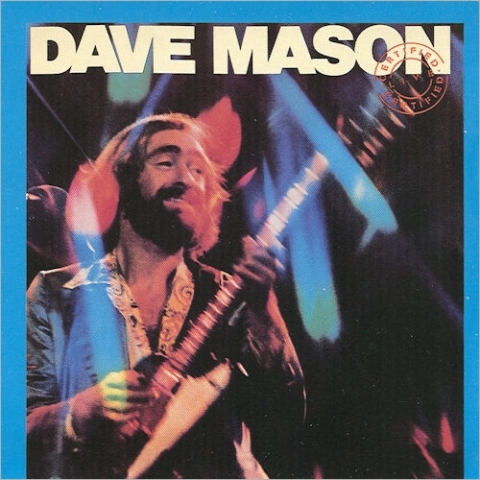 1976 - Columbia Records
Through relentless touring in the mid 1970's, Dave built a passionate and loyal concert audience. This album showcases his tight touring band, a repertiore of rock n' roll Mason classics which come through with soul felt honesty, as well as such interesting acquisitions as the Eagles' 'Take It To the Limit' and the Spencer Davis Group's "Gimme Some Lovin'.
A great collection of live music, the entire album deserves to be part of any true rocker's library.